We're a technology company that is transforming operations
at sea
to enable people and the planet to thrive.
We're a young company, but we've achieved some incredible things. Since the very beginning, we set out to do things differently. 
Robotics have always been a key part of how we operate at sea, and now, we're taking it one big step further. 
Today, our team is made up of more than 500 technology and data specialists, spread among competences such as uncrewed vessel operators, ROV pilots, AUV operators, robotics engineers, payload specialists,  data processors, surveyors, oceanographers, hydrographers. 
We operate all over the world.
We have teams based in North America, Europe and Australasia.
Singapore
Ocean Infinity Pte Ltd
Capital Tower 168 Robinson Road, #20-01 Singapore, 068912
Australia
Manly
PO Box 5653, Manly, QLD 4179, AUS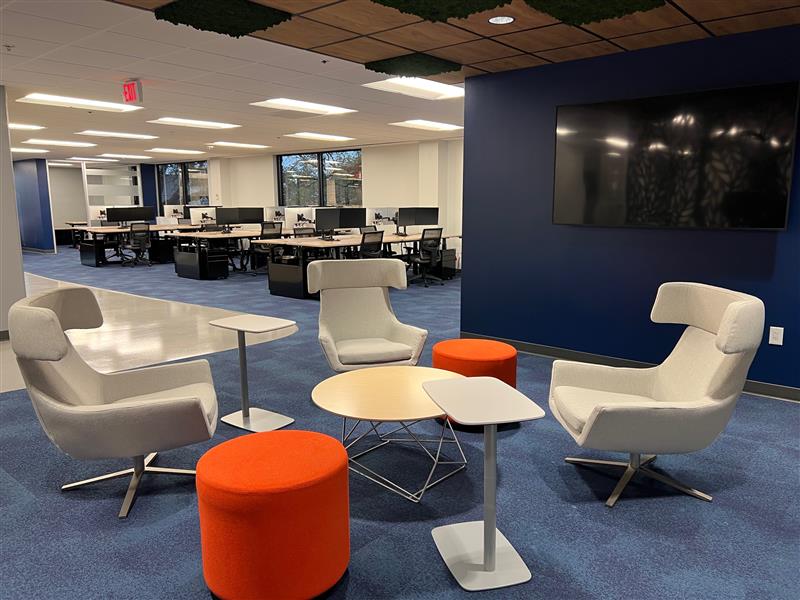 North America
Austin
10415 Morado Cir Ste. 3-300 Austin, TX 78759-6214, USA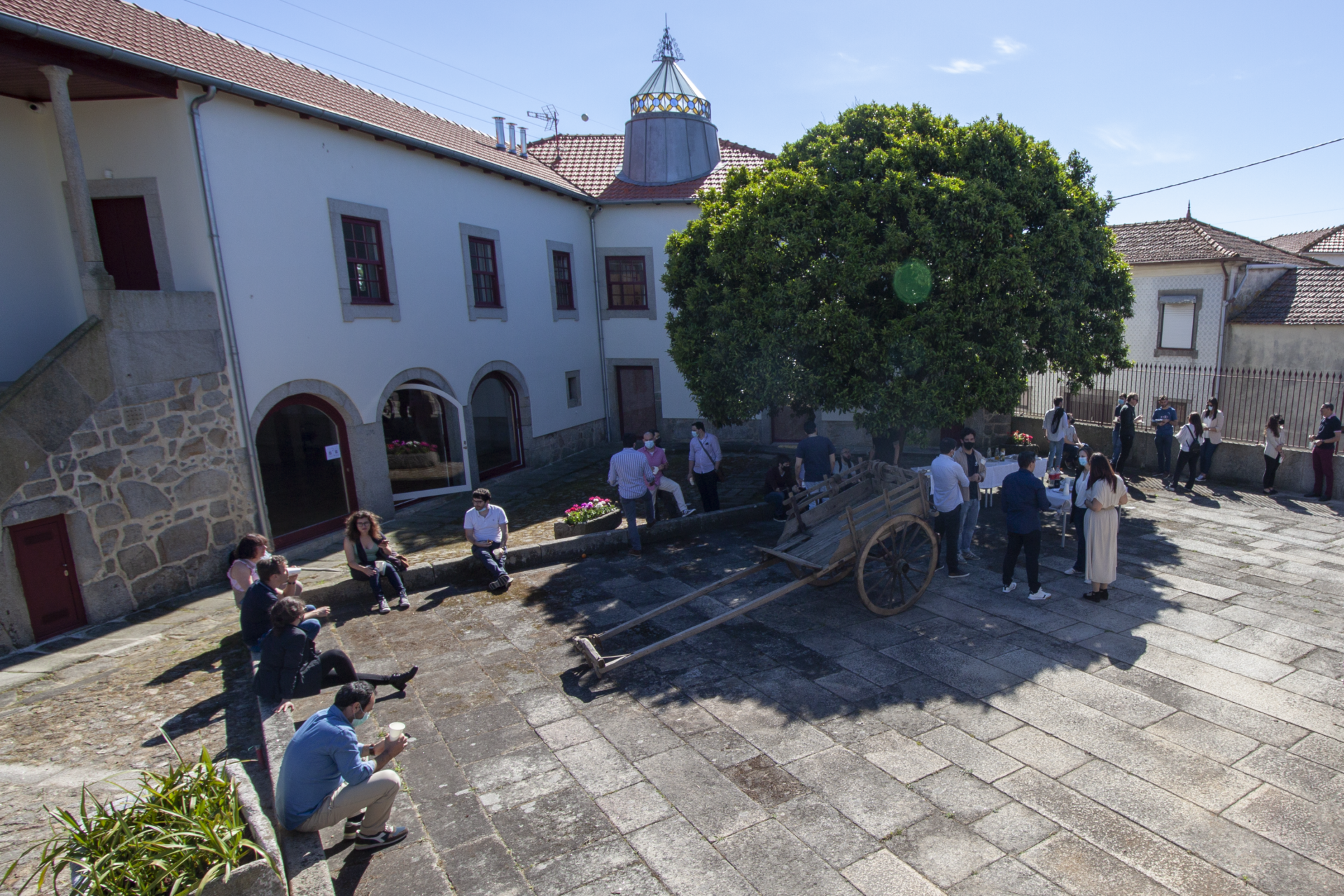 Portugal
Porto
Quinta dos Leões – R. Cândido dos Reis, nº1499, PT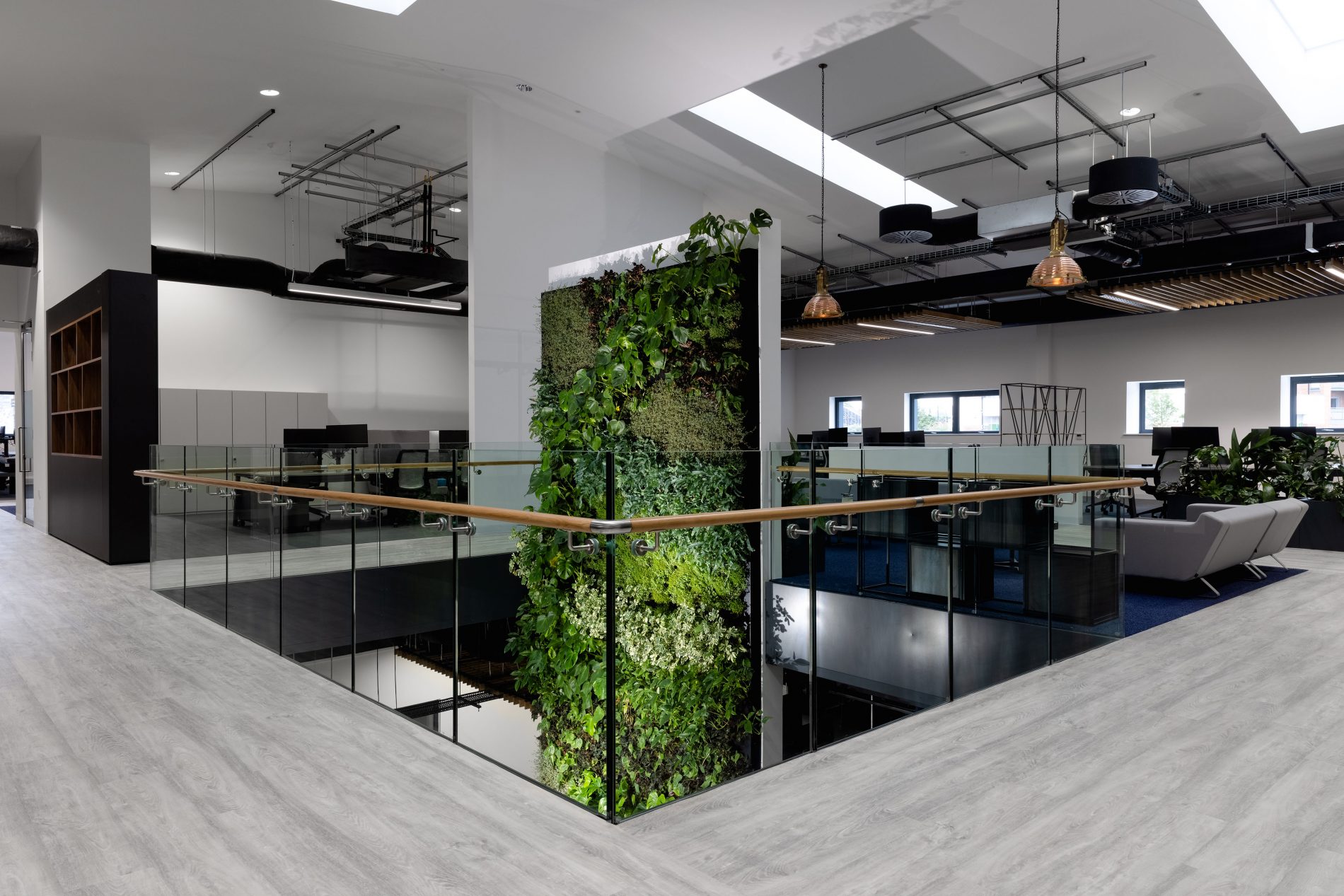 UK
Southampton
Unit 1 Keel Road, Woolston, Southampton SO19 9UY
London
2 Minster Court, London, EC3R 7BB
Aberdeen
Neo-Space, Riverside Drive, Aberdeen, AB11 7LH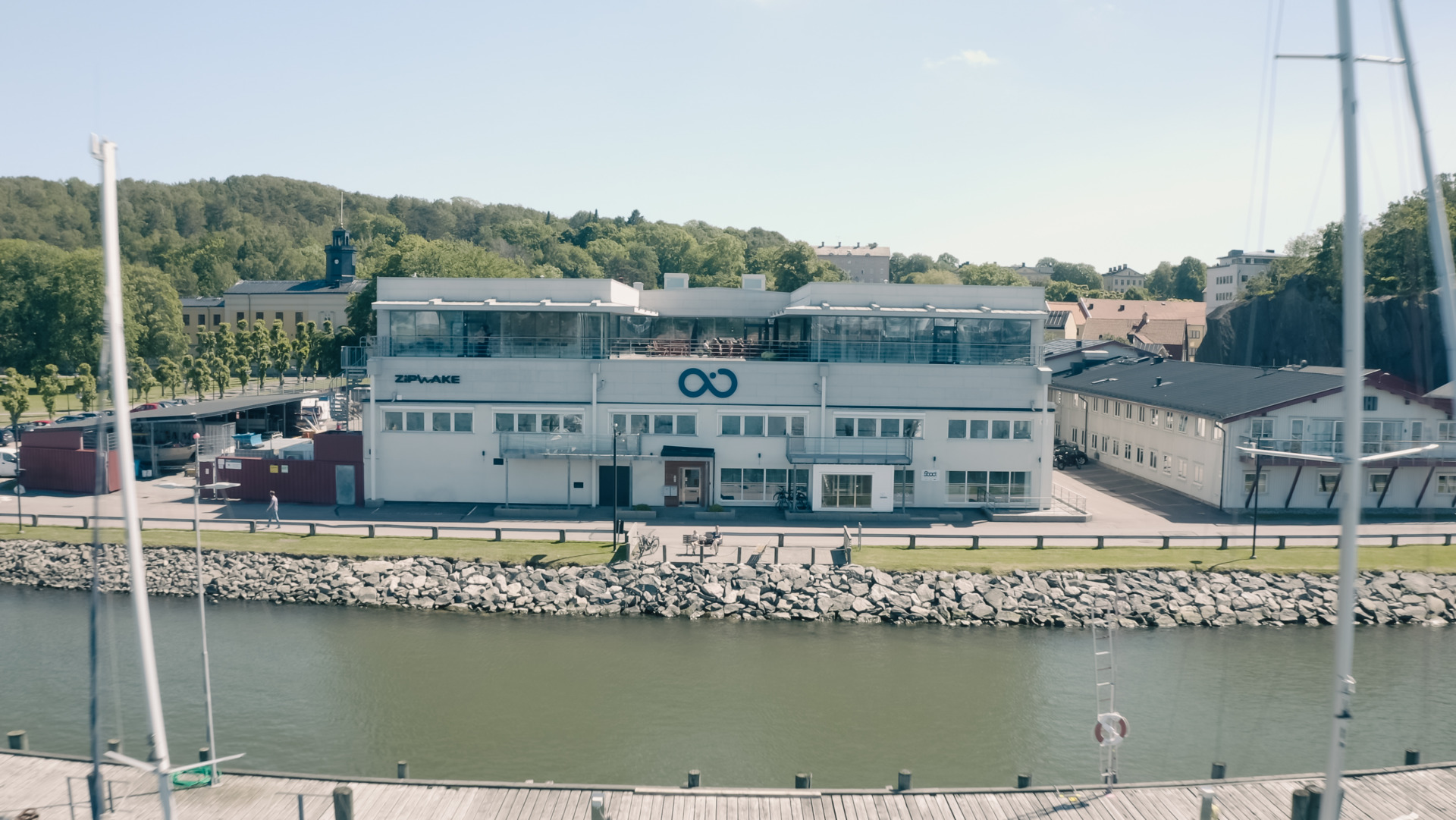 Sweden
V stra Fr lunda,
Sven Källfelts Gata 11, SE-426 71 Västra Frölunda, Sweden
Norway
Haraldsgata
Haraldsgata 116, 5527 Haugesund, Norway
Working in a
range of industries
Since 2016 we've been on
quite a journey, but
innovation, transformation,
people and planet have
remained at our core.