We have huge ambitions. We're using innovative technology to transform operations at sea to enable people and the planet to thrive. We're not your average workplace.
We only employ the best people. People with a desire for excellence, a curious nature, people who are thoughtful, humble, collaborative and accountable.
The opportunities for people in our business can be limitless, spanning a multitude of disciplines and open to all, regardless of background and experience level.
We operate all over the world.
We have teams based in North America, Europe and Australasia.
Singapore
Ocean Infinity Pte Ltd
Capital Tower 168 Robinson Road, #20-01 Singapore, 068912
Australia
Manly
PO Box 5653, Manly, QLD 4179, AUS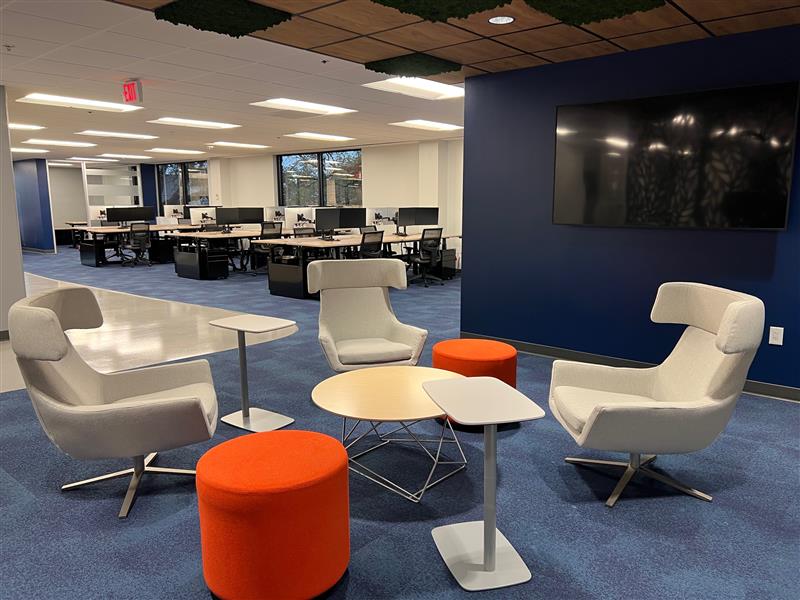 North America
Austin
10415 Morado Cir Ste. 3-300 Austin, TX 78759-6214, USA
Washington DC
300 M Street Suite 201 Washington, DC 2001-3400 USA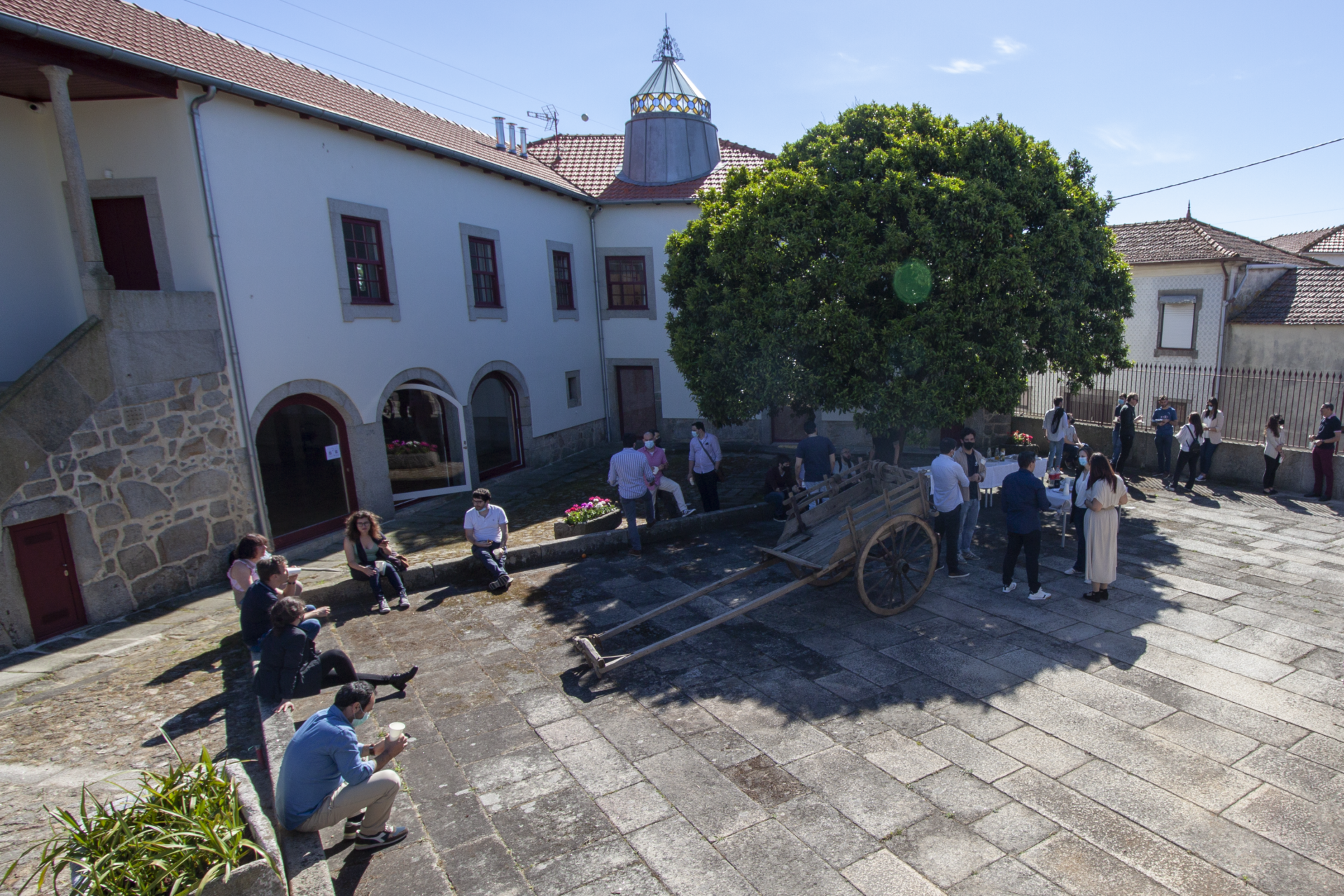 Portugal
Porto
Quinta dos Leões – R. Cândido dos Reis, nº1499, PT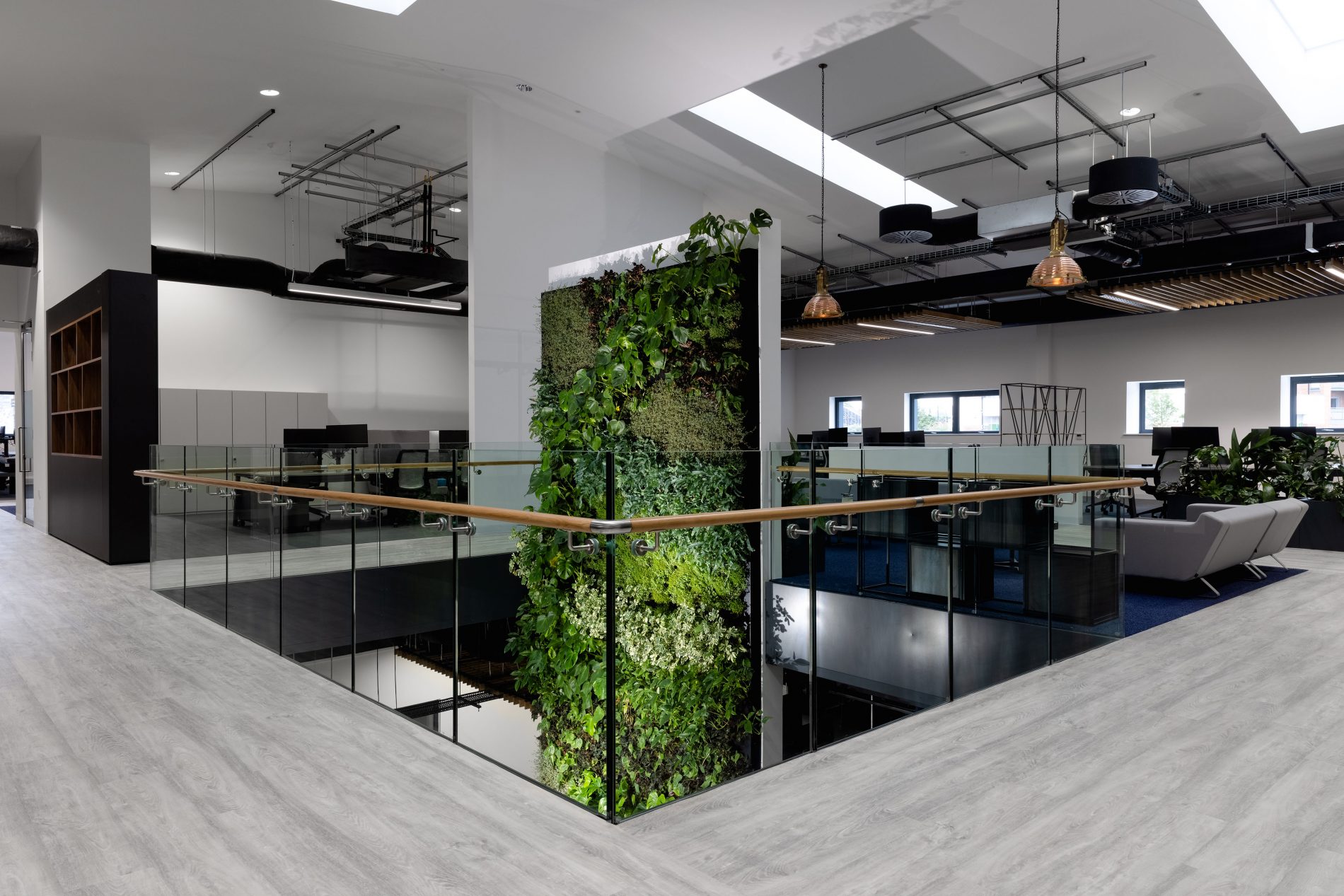 UK
Southampton
Unit 1 Keel Road, Woolston, Southampton SO19 9UY
London
White Collar Factory, 1 Old Street Yard, London, EC1Y 8AF
Aberdeen
Neo-Space, Riverside Drive, Aberdeen, AB11 7LH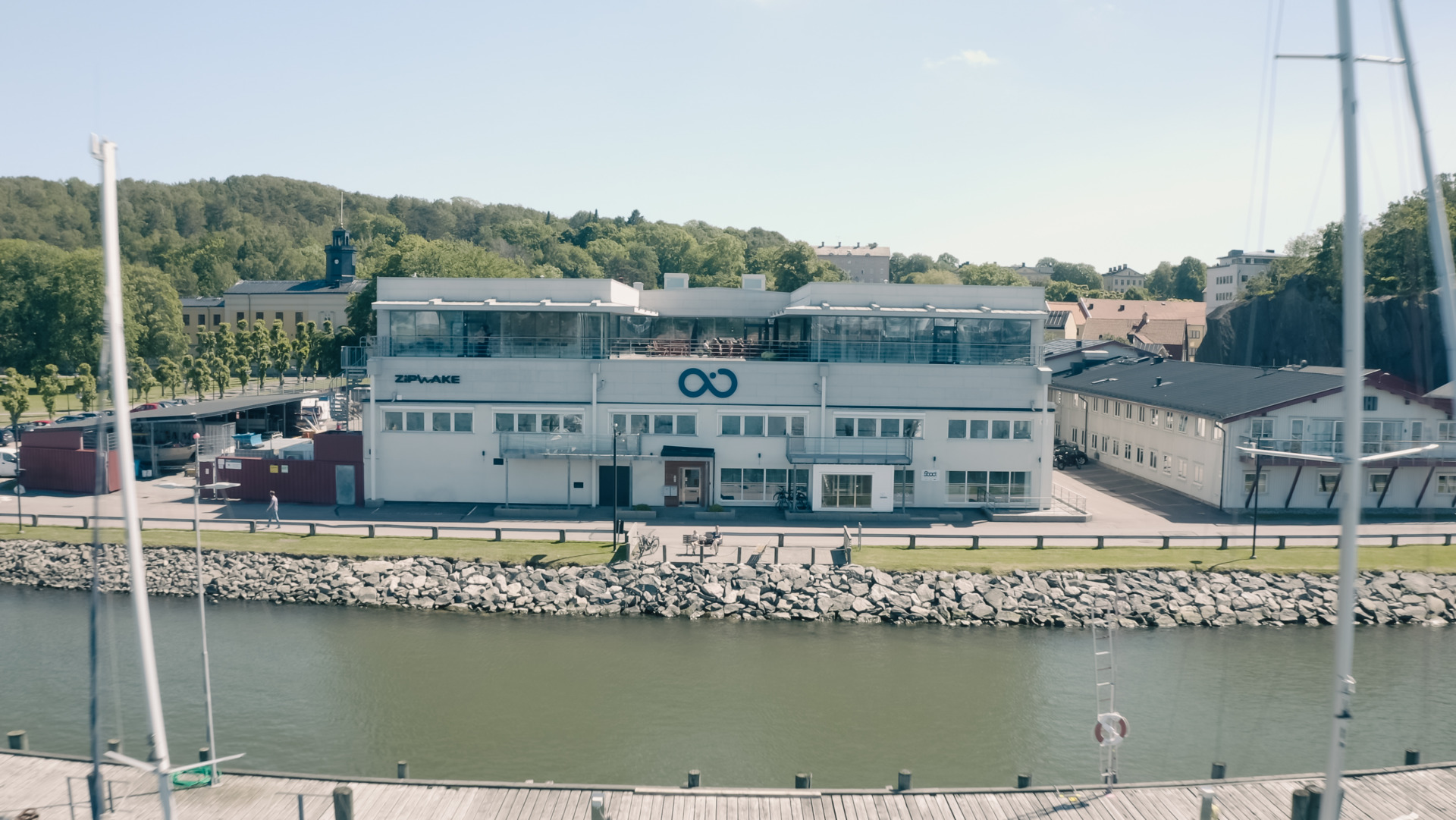 Sweden
V stra Fr lunda,
Sven Källfelts Gata 11, SE-426 71 Västra Frölunda, Sweden
Norway
Haraldsgata
Haraldsgata 116, 5527 Haugesund, Norway
We get a lot of applications so we take time to thoroughly review them all to handpick the very best people.
Getting to know each other
An introductory chat between you, the hiring team.
We go into more detail this time on you, your experience and the high expectations of the role.
We make an offer to the best person for the job.
Good luck in your new role!
Today, our team is made up of 500 technology and data specialists, spread among competences as marine geologists, geophysicists, geotechnical engineers, robotics engineers, payload specialists, biologists, data processors, surveyors, oceanographers, hydrographers, ROV pilots, AUV and remote and uncrewed vessel operators.