State of the art construction and support vessel
Suitable for a wide range of services; including IMR, survey, geotechnical sampling, search & salvage, and construction support.
Equipped with the most advanced sensors and vehicles available on the market, delivering excellent data quality.
Extensive track record in complex subsea operations.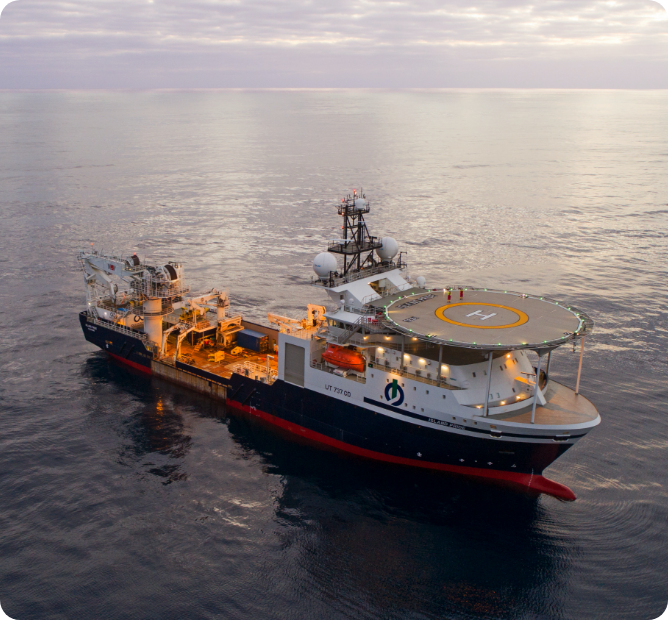 Island Pride is an offshore supply vessel suitable for AUV survey, multibeam seabed survey, ROV survey
, subsea construction, inspection repair and maintenance (IRM), module handling, crane work and supply duties.
DP2 multipurpose subsea vessel
+ 1A1, ICE-C, Offshore Supply, SPS, SF , COMF-v(3), Heldk, EO, DYNPOS-AUTR, NAUT-OSC(A), CLEAN DESIGN, DK(+), HL(2,8)
Kongsberg Seapath 380 5+ w/Fugro Starpack Navigation Equipment iXblue PHINS Kongsberg HiPAP502